Governor Larry
has set a goal of identifying best practices for bringing in and engaging new members. Here we will keep a list of practices used to bring in new members by our clubs in Southern Connecticut.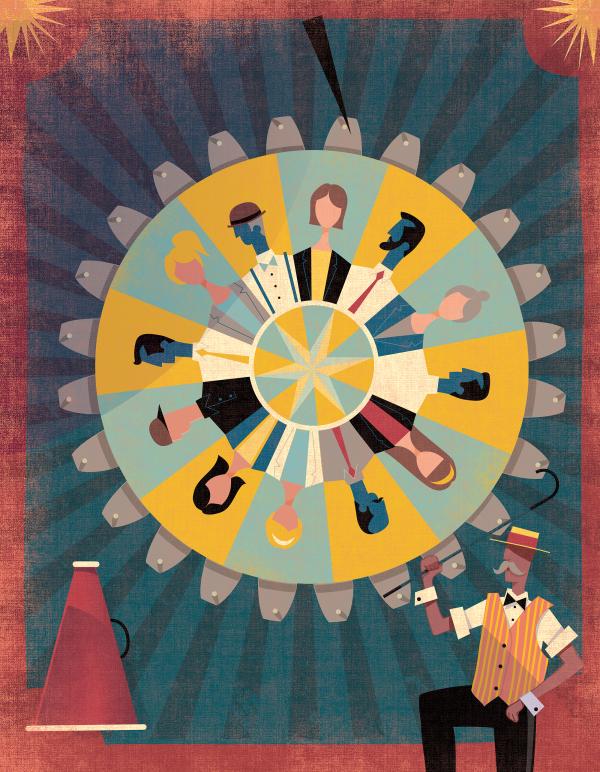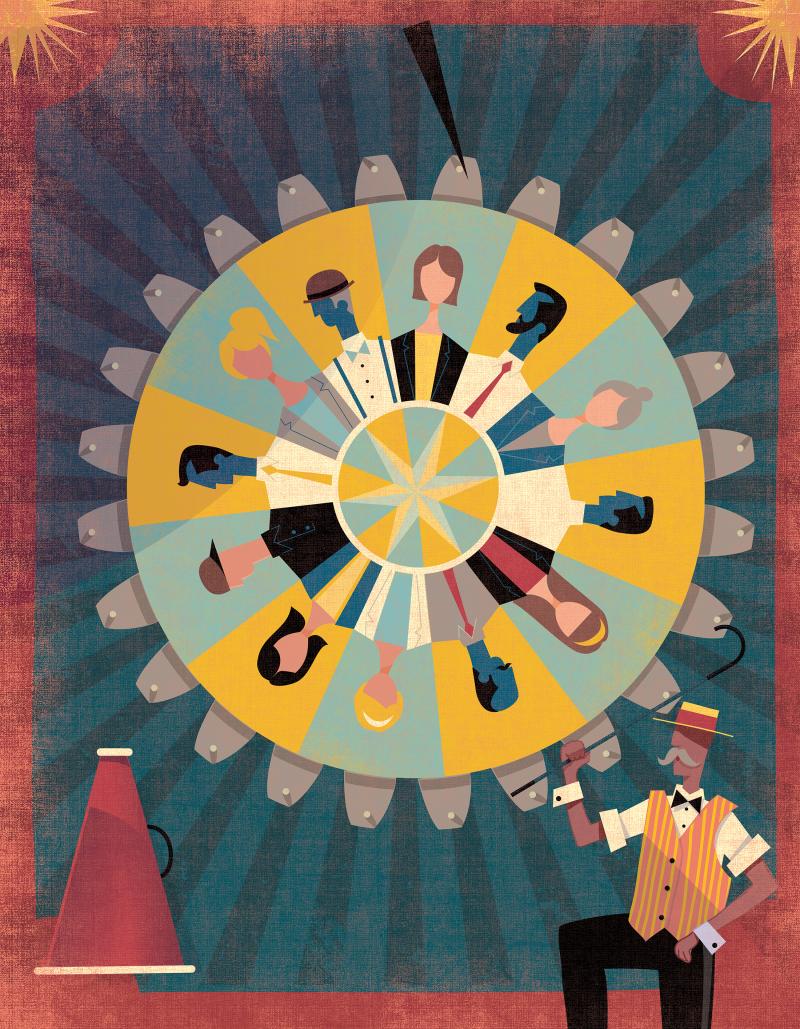 Rotary International has tips on bringing in new members at
https://www.rotary.org/en/tips-increasing-club-membership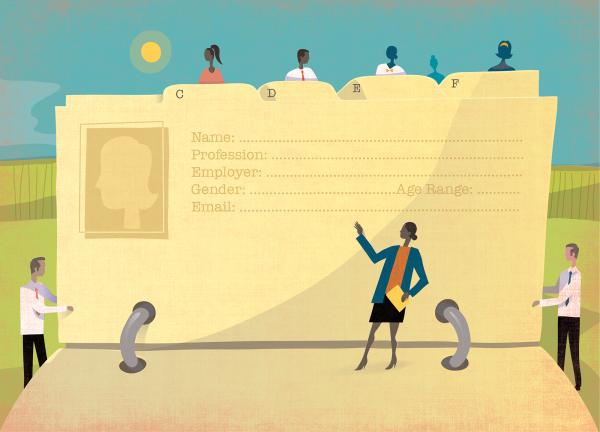 Member Added Practices tried in District 7980-Southern Connecticut
1.

Use the Rotary Club Heath Check to assess your club and determine what your club is doing well and where you might want to make some changes.
2.
Discuss and create a vision for your club to decide what you want your club to be line in the immediate future and in 3 – 5 years. Take your club through this process in a fun and new location to foster innovation.
3.
Consider varying meeting times and locations, loosening attendance rules reducing fees for new or younger members, varying service projects, and allowing for different kinds of membership.
4.
In talking to prospective members, consider their interests and needs to explain some of the most popular benefits of Rotary membership: community service, friendship and connections, family involvement and international focus.
5.
Use digital communications to promote your club and attract members. Does your club have a website? A Facebook page? Do you update them regularly? Have you joined conversations in LinkedIn? Use the power of social media to reach a broad audience.
6.
Post an upcoming club service project or social activity as a Facebook event. This is a good way to connect with people in your community who are not familiar with Rotary and may be interested in getting involved.
7.
Invite a prospective member to a club service project or event, so that she or he can see that your cub is active and involved in the community. Assign a member to contact the prospective members after the event and invite them to a club meeting to get to know the club.
8.
Partner with local organizations like young professional networks or professional women's organizations to identify prospective members.
9.
Consider young professionals who have participated in Rotary's programs such as former group study exchange or vocational training team members, Ambassadorial Scholars, Rotary Peace fellows, Rotary Friendship Exchange participants and Rotaractors as well as the parents and grandparents of Interactors, RYLA participants, and Rotary Youth Exchange students, and youth exchange host families.
10.
Membership leads are available on Rotary.org/membership referral. Make sure to check these often for potential leads in your area.