Governor Larry
has set a goal of identifying best practices for bringing in and engaging new members. Here we will keep a list of practices used to bring in new members by our clubs in Southern Connecticut.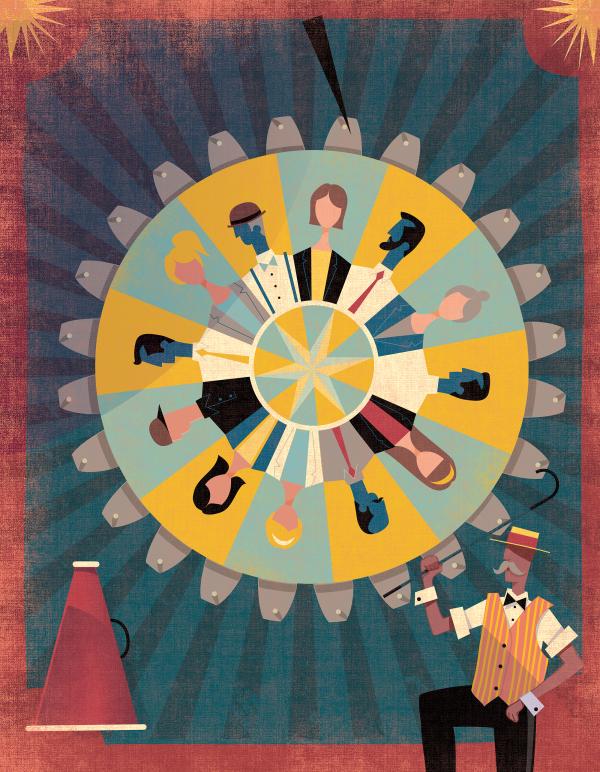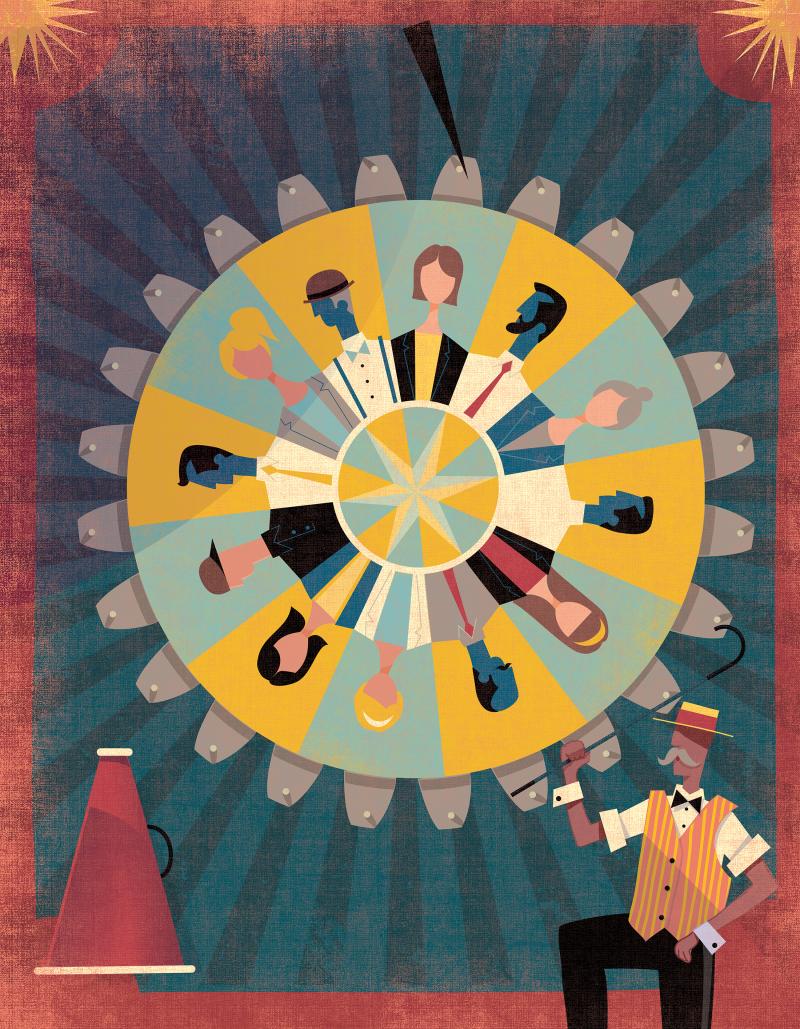 Rotary International has tips on bringing in new members at
https://www.rotary.org/en/tips-increasing-club-membership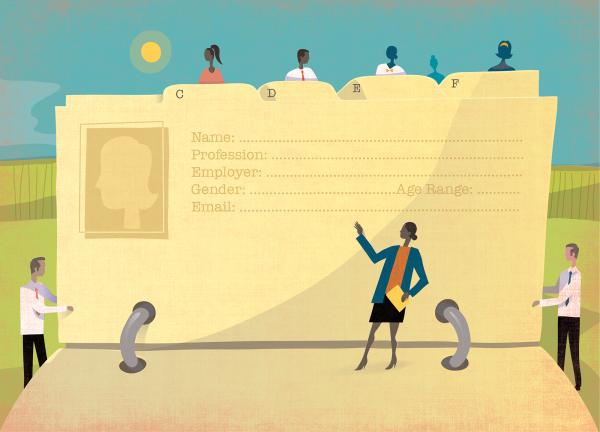 Member Added Practices tried in District 7980-Southern Connecticut
Have a public event every month-Mystic Rotary club
Fellowship events, service projects, meetings, cocktail hours-have members invite their friends and colleagues and publicize them in the press
Quarterly bring your friend to the club-Trumbull Rotary Club
Do this quarterly and have the expectation that members will bring a friend
Have co-chair or chair of Membership be someone young-Trumbull Rotary Club
Add to our list-If you've seen or thought of an approach to bringing in new members comment on this blog or send a note to Arisleyda Riehl, the District Membership Addition Chair or one of the Governors-Larry, Jack, Ron. We will update the list.